ABOUT THE NOODLE
We source our main ingredients locally in WA. Did you
know that the majority of the premium Udon wheat used
in Japan and around the world is produced in WA? Also,
the salt produced in WA has abundant of mineral
component and is perfect for making Udon noodle. There
is no better place to make Udon noodle than here in Perth,
WA.
Hifumiya make Udon noodle freshly in‐house using a
specialized Udon noodle making machine imported from
Japan. With this machine, we are able to precisely make
the noodle with Koshi ‐ the perfect balance of softness and
chewiness ‐ that is based on the established manufacturing
technique.
The quality of the noodle is guaranteed. Experience the
genuine "Sanuki" Udon noodle at Hifumiya!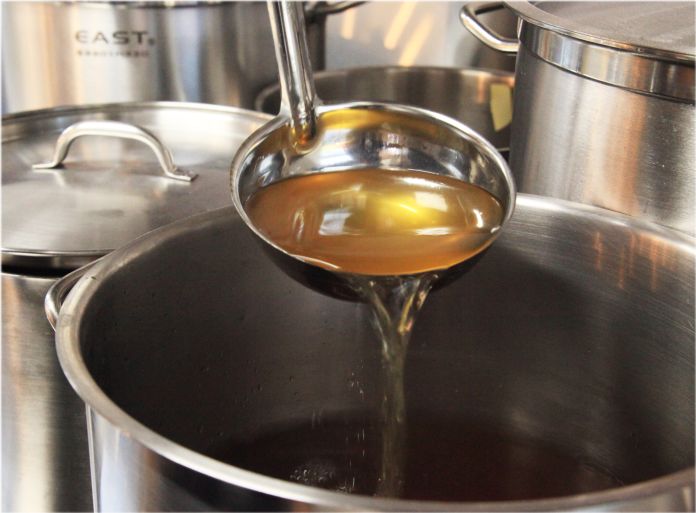 ABOUT THE SOUP
"IRIKO‐DASHI"
Hifumiya's soup is made from the original blend dried fish
bouillion supplied from a long‐established supplier in Kyoto
Japan. It features Iriko‐dashi ‐ dried sardine bouillon ‐
which is the distinctive characteristics of "Sanuki" Udon
that has the perfect balance of smoothness and depth in
the soup.